Toast Martinborough Transport - Ex Featherston Public Train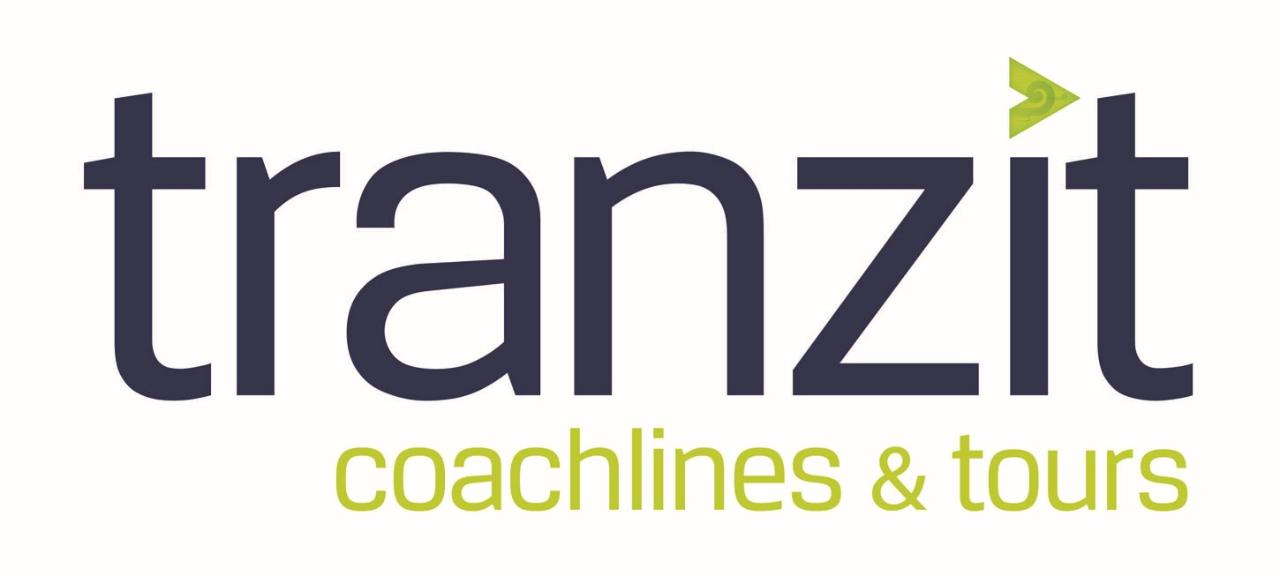 Welcome Toast Goers!
Please see the below information for on the day.
The train from Wellington station will arrive at 10.55 am to Featherston. Buses will be waiting at the station for when you disembark the train. Please ensure you have your ticket printed off to provide to the driver on the day.
Transfers back to the public train depart from Upper Texas Street, Opposite the Fire Station at the Martinborough Square. The last bus departs at 4.35pm.